My contact information can also be found on the official university pages. Official information about my UT research profile can be found on my personal Pure page.
I am currently out of office, working part-time. The easiest way to reach me is via e-mail: m.b.vanriemsdijk@utwente.nl.
Visiting Address
University of Twente
Faculty of Electrical Engineering, Mathematics and Computer Science
Zilverling (building no. 11), room 2039 (first floor, i.e., one above the ground floor)
Hallenweg 19
7522NH Enschede
The Netherlands
Office phone: +31 (0)53 489 5963
Instructions on how to reach the campus as well as a campus map are available here.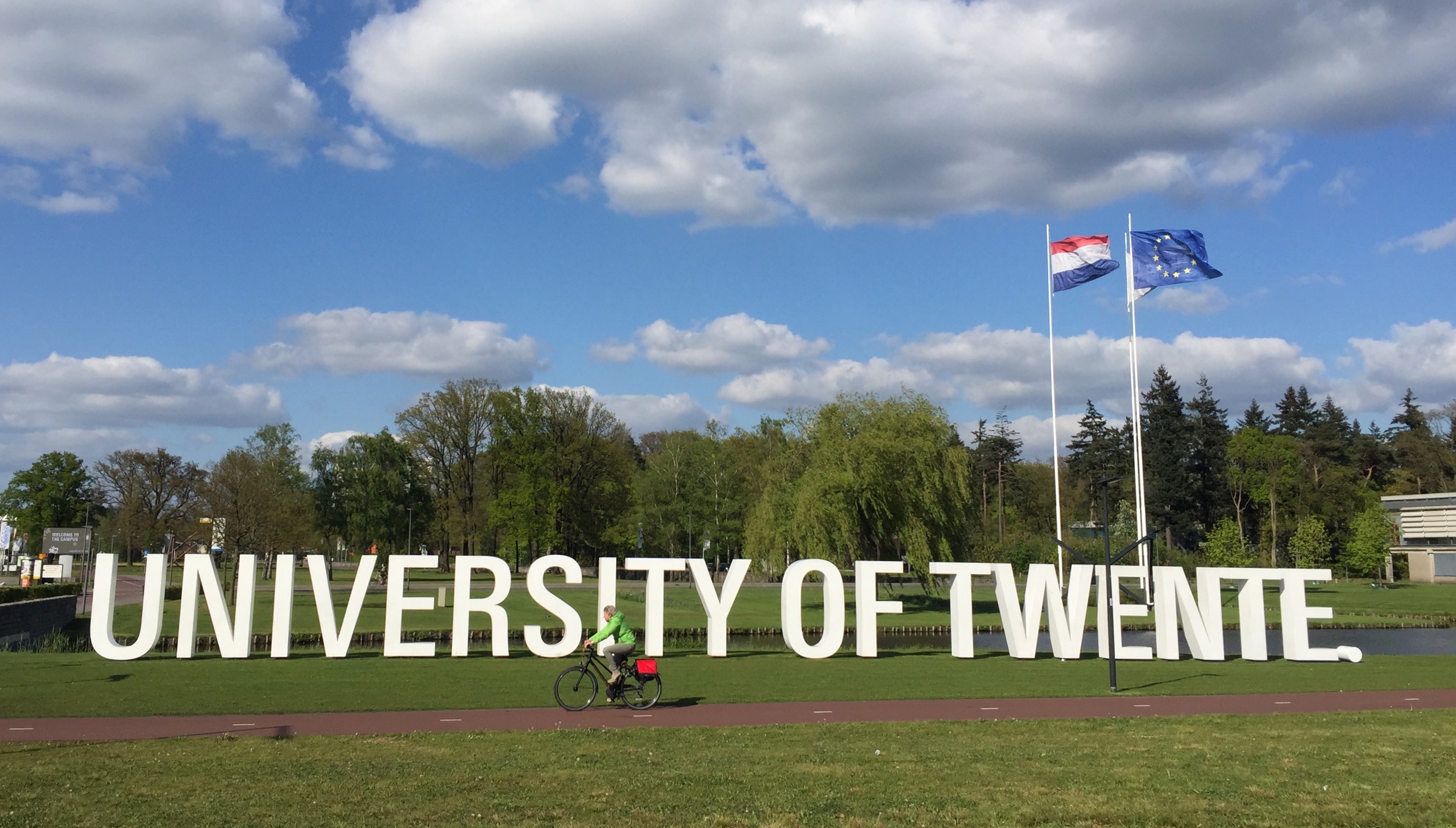 Mailing Address
Birna van Riemsdijk
Faculty of Electrical Engineering, Mathematics and Computer Science
University of Twente
P.O. Box 217
7500 AE Enschede
The Netherlands