I like to compare work in ICT with that of architects: where architects shape our physical world through the buildings they create, people working in ICT shape our virtual world with software. The creative and constructive nature of architecture and related professions such as design, art and fashion, is perhaps why I am inspired by their creations and creators' thinking in my work.
Rietveld
I am especially drawn to modernist architecture and design in its search for essence and clarity. In the preface of my PhD thesis (2006) I quote the famous Dutch modernist architect Gerrit Rietveld (1888 – 1964) about what it means to work as an artist (he saw architecture as a form of art):
And this is the work of an artist. The artist, who thanks to his specific talents is able to make some clear distinctions, he enables us to see some elements of fundamental reality, which up until then escaped us.

The plastic artist for example distinguishes colour, shape, space and movement as elements of the seeing and restricts himself to one of these four elements only to distinguish more clearly the phenomena of reality which come flashing by. The clarification through this of our look onto life is the perception: beauty. Our world expands itself and we rejoice in its beauty.

– Gerrit Th. Rietveld, GR 263


When I learned in 2005 that an apartment designed by Rietveld was for sale, I contacted the broker. Not with the immediate intention of buying it, but it was a nice opportunity to take a look inside. It had antique furnishing and dark green velour drapes in the living room. The original terrazzo floor of the bathroom was covered in dark blue fabric tiles. The kitchen had a cheap 70s set of cabinets.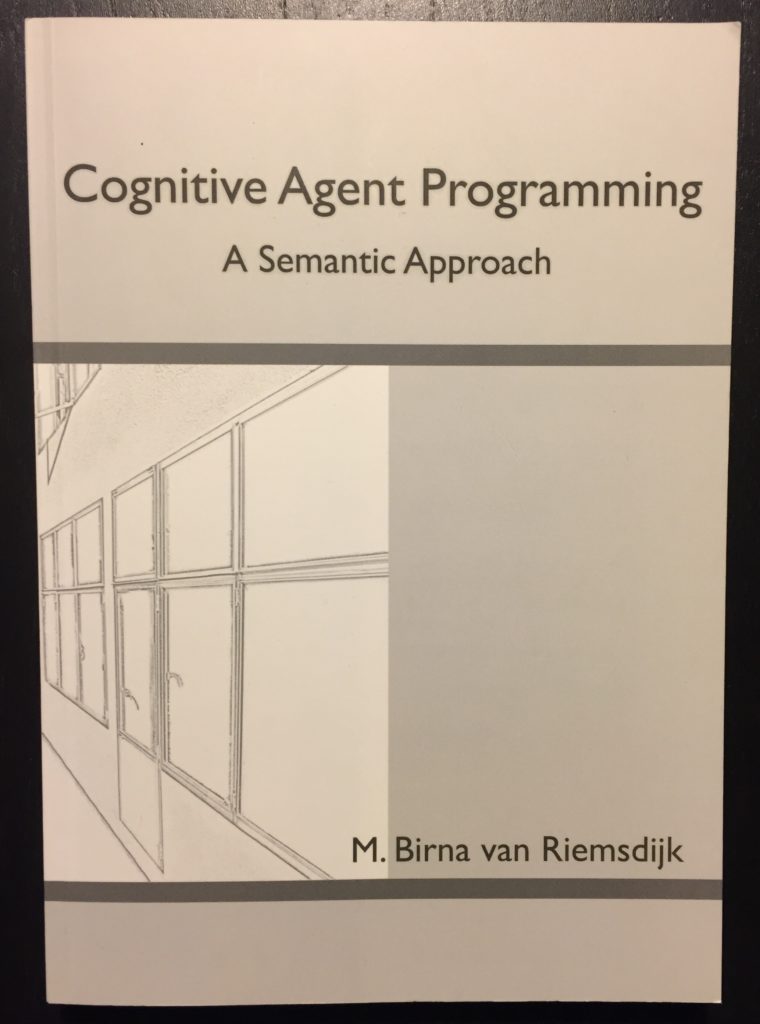 Yet I immediately loved the light and space of the place. The owner had lived there for over 30 years and hadn't done much in terms of renovation. Therefore, thankfully, it still had many of its original details like a built-in cabinet between kitchen and living room, and the original bathroom as well as door frames. My initial bid was rejected, but when I tried again sometime later we came to an agreement and I bought it. Having rented it out for a number of years, I now use it as my pied-à-terre (Rietveld Residence) for visiting friends and travelling to University of Twente. To reflect the inspiration I take from Rietveld's and others' architecture, I processed a photograph of the apartment for the cover of my PhD thesis.
Architecture Photography
An advantage of travelling for work is that it provides many opportunities for visiting beautiful modern and modernist architecture. I have visited and photographed buildings by architects such as Alvar Aalto, Frank Lloyd Wright, Herzog & de Meuron, Ludwig Mies van der Rohe, Charles Rennie Mackintosh, and Toyo Ito, as well as Dutch buildings by architects such as Brinkman and Van der Vlugt, Dudok, and Duiker. Below are some of my photos!